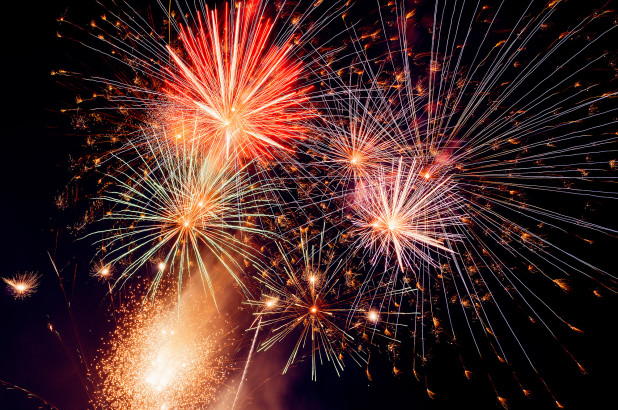 Get ready for a wonderful show in this year's Hammersmith & Fulham Fireworks display.
This year's theme is 'Love' therefore be prepared to enjoy a captivating spectacle accompanied by a soundtrack featuring some of the best love songs ever heard, like Bob Marley's 'Could You Be Loved'.
If this hasn't got your attention yet lets not forget that there will be:
a fun fair
bars with wide range of drinks
food stalls
Children's  display & main fireworks display
Got your interest yet?
Let yourself enjoy a wonderful evening at the H&F Fireworks Night, at Ravenscourt Park, Hammersmith,
Saturday November 3rd  at 6:00 PM–9:30 PM.